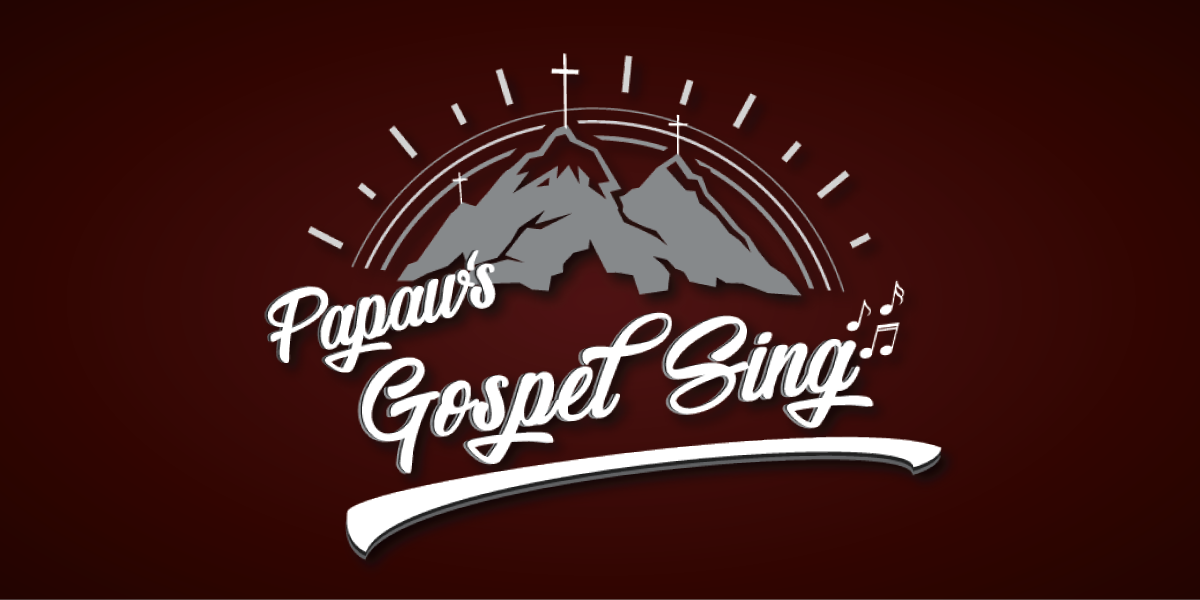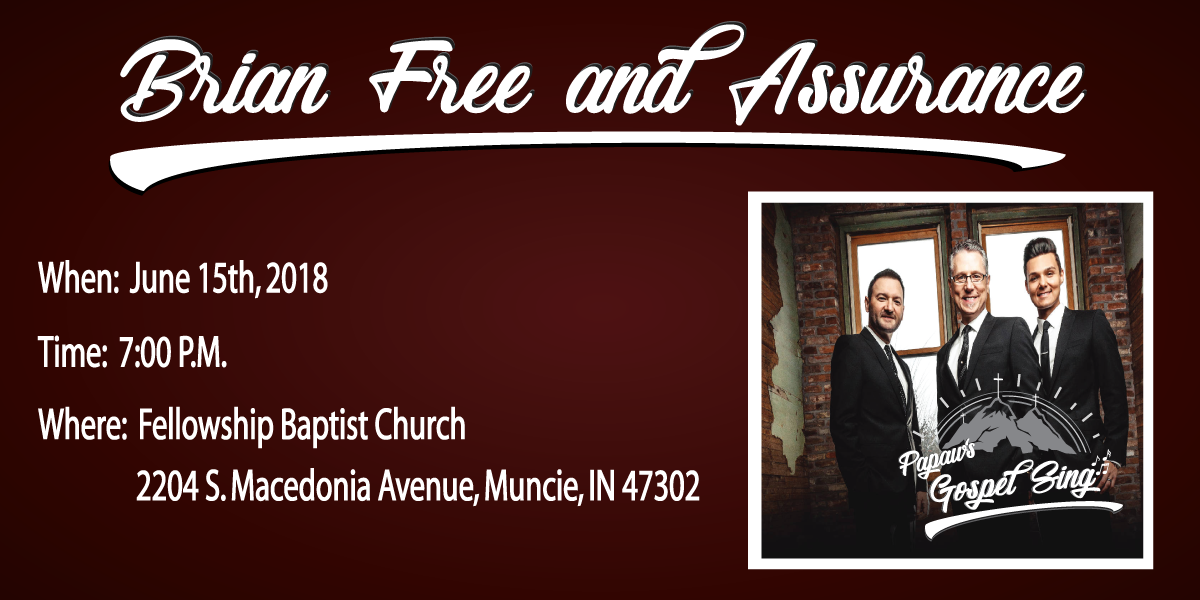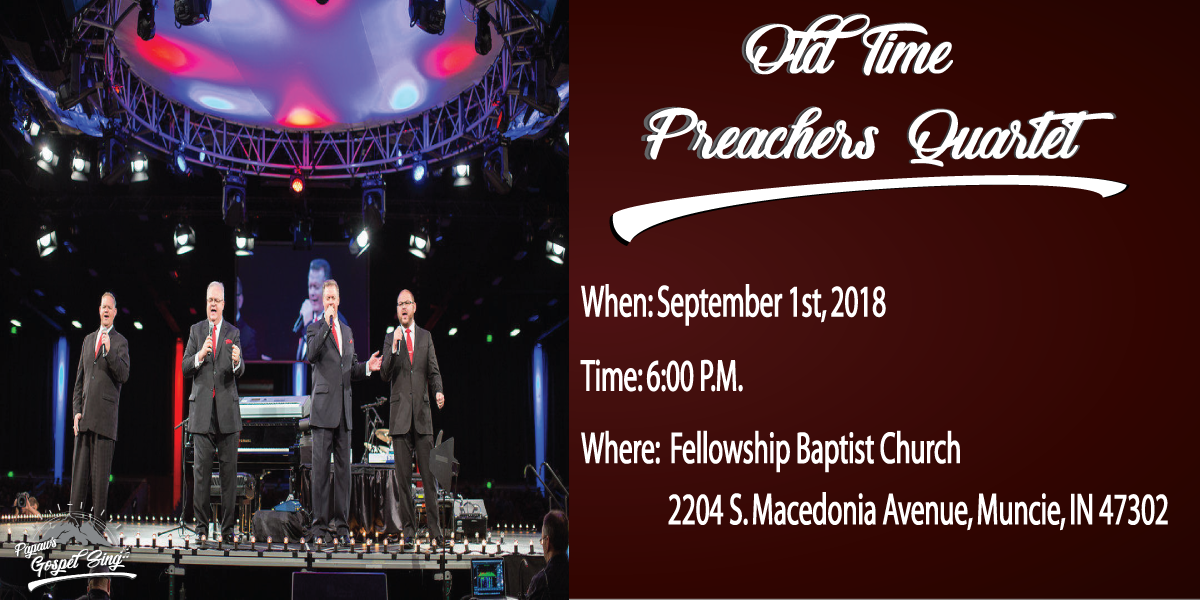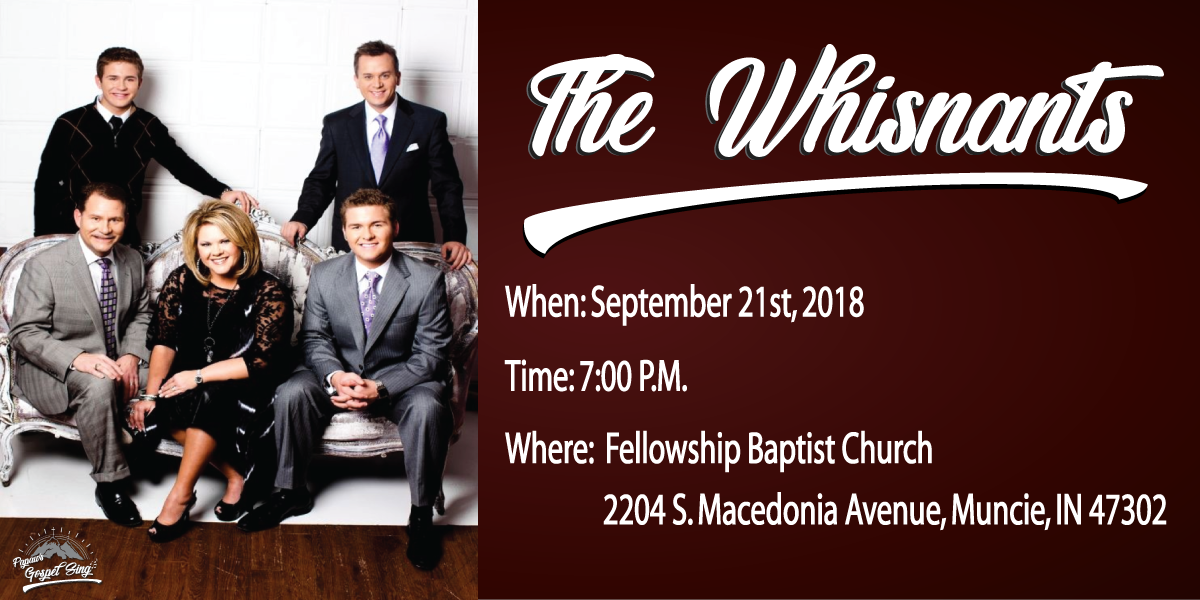 Welcome to Papaw's Gospel Sing! The mission of Papaw's Gospel Sing is to glorify God through the promotion of Gospel Music in the East Central Indiana area.  It is also in memory of my Father Oddos D. Morris.  Dad loved Gospel Music and as a Minister, he knew the importance of singing in our Worship to the Lord Jesus Christ. It is my prayer that Papaw's Gospel Sing will be able to bring to you many wonderful groups in the years to come.
– Nathan A. Morris

Who:
 Old Time Preachers Quartet
When: September 1, 2018 – 6:00 P.M.
Where: Fellowship Baptist Church
Who:
 The Whisnants
When: September 21st, 2018 – 7:00 P.M.
Where: Fellowship Baptist Church